Welcome to Party Central Entertainments Ltd!
Animal educational and party visits company In Liverpool, Kirkby
Party central Entertainments ltd is the North West's number 1 animal educational and party visits company, educating schools and other organisations. Also entertaining customers at christenings birthdays communions weddings and much more!
We are also available to do festivals fun days concerts TV work and photo shoots.
We also rescue and take in exotic animals. We have a large variety of display tanks and pens to create a jungle themed look to our day visits!
We've worked for many celebrities with our animals including Lemar, Union J, Stooshe, Reggie n Bollie and even some footballers. Our animals are a huge hit with people of all ages. All our staff have various animal care qualifications and full knowledge of our animals.
We work with many special needs schools and facilities, prisons, shopping centres and much more.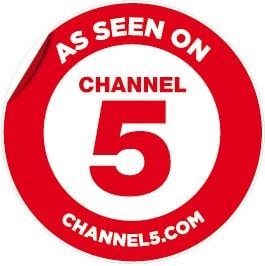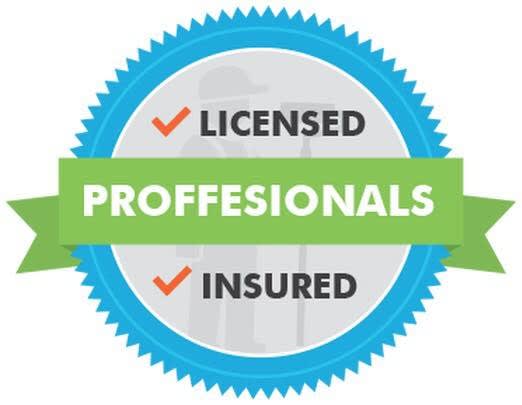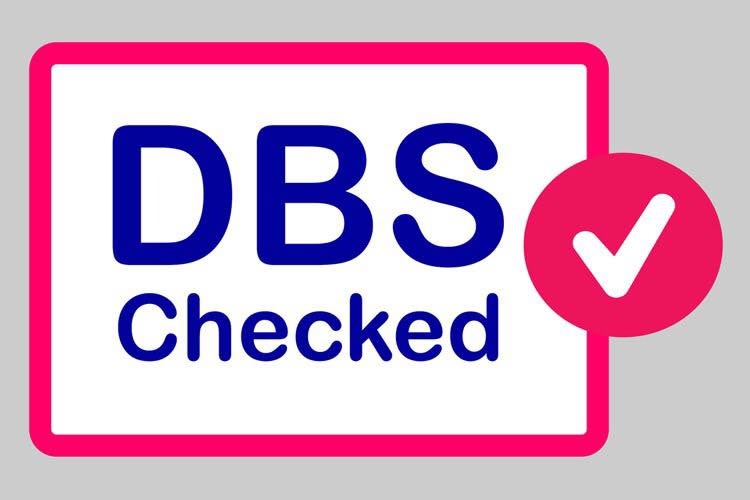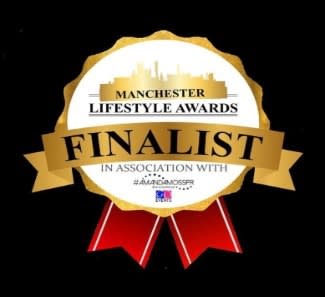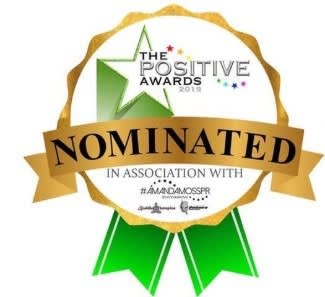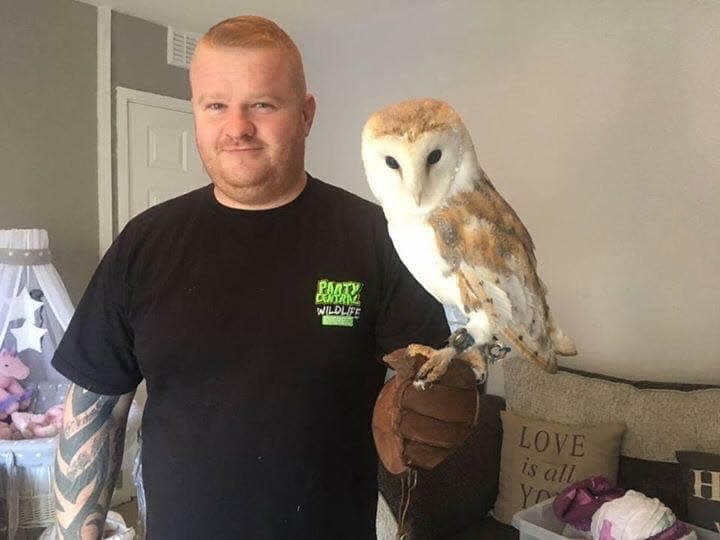 A big thank you to Dr Daves Entertainment for providing pictures of unlicensed animals being exhibited by party central entertainments ltd on Saturday 22nd June. Yet more evidence for the corrupt criminala at the council. You should be getting another award from Knowsley council shortly. keep up the good work!!

Barry Thompson Wednesday, July 10, 2019
Hello scott and missus, just to say well done for making a go in life! we just watched the whole series in one binge watch, couldnt stop until the end! and i hope your eldest is settling down, kids are kids, dont let school define them. you two have proved people cant be defined. God bless you and your family steve

Flatter Than Flat Monday, December 9, 2019
The wildlife experience today at our Church Celebration Day was awe inspiring to children and animals alike. Thank you so much

Grandma Marie Sunday, July 7, 2019
Just want say a big thank you for coming to my little girl's birthday party yesterday. She loved every minute of it. Can't believe she held the tarantula but wouldn't hold the tortoise

Emma Mather Monday, December 16, 2019